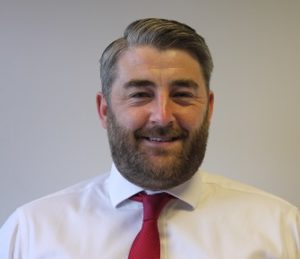 By FPC's Investment Director, Mike Lea
The first quarter of 2021 has been mixed for investors, as global stock markets put in a strong performance, but government and corporate bonds lost value as a result of rising market yields.
Europe, UK and US stock markets continue to make progress each rising over 5% (in pounds).
Government bond values fall 7% as market yields rise toward 0.8% pa.
Investor confidence grows as vaccine roll outs continue and pent up consumer and business demand set to be unleashed.
Growing inflation concerns mount as commodity prices soar.
Investors will recall that the trough of the market in 2020 occurred towards the end of March. On a 12-month view that data has now fallen out of the performance tables, uncovering the extent of the recovery that took place from 1st April 2020 to 31st March 2021 – the US S&P500 for example returned 46%!
With hindsight, what a fantastic time to invest but from a behavioural standpoint it would have been an extremely difficult decision given the uncertainty present with the onset of the pandemic and the world economy closing down.
In order to target acceptable risk adjusted returns going forward, investors are having to consider increasing allocations to growth assets (shares) within a traditionally diversified portfolio, given the low returns on offer from fixed interest and fund flow data seems to demonstrate that investors are voting with their feet.
Click here to access the full version of Mike's report: Investment Review – Q1 2021