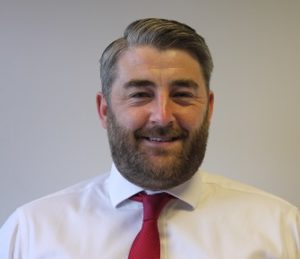 By FPC's Investment Director, Mike Lea
The global economy is in the early stages of a strong expansionary phase, with world GDP growth estimates at 5.8% this year and 4.4% in 2022, above the average of 3.3% per annum for the period 2013-2019.
Investors experienced positive stock market returns throughout Q2, adding to the impressive and above expectation numbers year to date.
Yet again North American shares led the way with the S&P 500 index rising 8.3% in the quarter.
UK shares climbed 5.6% with company valuations attractive.
Government and corporate bond values stabilise after the swift Q1 sell-off.
Inflation concerns are widespread but consensus is that price pressures are transitory.
Record in-flows from UK investors into shares, especially to 'responsible' investments.
Governments and central banks continue to provide economic stimulus to ensure a full recovery from the pandemic downturn and to grease the wheels until full freedoms are possible. There are concerns that inflation will become ingrained, which it might well do a little further out, but for the moment markets are betting that inflation will fall back to an acceptable level allowing interest rates to stay lower for even longer.
Click here to access the full version of Mike's report: Investment Review – Q2 2021