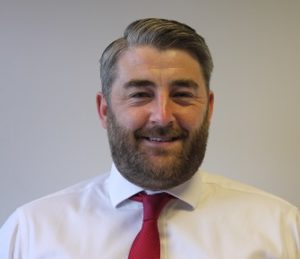 By FPC's Senior Adviser, Mike Lea
The past quarter resulted in increasingly divergent performance from investment markets as concerns over the path of inflation, interest rates and company earnings potential came to light.
Year to date most markets have shown positive returns, with the exception of fixed interest investments, which have seen yields rise and values fall.
UK consumer price inflation grew +3.2% in August.
Yields on fixed interest investments rose given the increasing prospect of higher interest rates.
Japanese shares led world markets higher ahead of a general election.
Weaker Chinese shares negatively impacted Asia and Emerging Markets.
United Nations pivotal 26th Climate Conference (COP26) to be held in Glasgow next month.
The International Monetary Fund (IMF) downgraded global economic growth modestly this month to 5.9% in 2021 and 4.9% in 2022, resulting from a weakening in advanced economies due to supply disruptions.
The outlook for markets remains tied to the extent that central banks will act to contain growing inflation pressure, or if the pressure starts to fade next year as global trade re-balances.
Click here to access the full version of Mike's report: Q3 2021 Investment Review