We're delighted to reveal the next three organisations that we've been fortunate to be able to support via the FPC Foundation, with the invaluable help of the Community Foundation for Lancashire and Merseyside (CFLM).
As we mentioned when we revealed the first three groups in April, the impacts of Covid are still not yet behind us and combined with the cost of living increases, we feel that our focus still needs to be on the most vulnerable people within our local community.
We'll be revealing more over the coming months but this month we'd like to announce the three worthy organisations below: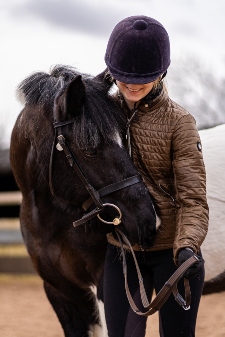 Stable Lives
This is a charity based at the Parbold Equestrian Centre in Lancashire where people can visit to recuperate, relax and reconnect in a calm, safe place, with the help of horses and a range of land-based activities.  Our funding will help to deliver Equine Assisted Personal Development Courses to groups of children from disadvantaged areas.
Six Dots Counselling
This organisation provides one-to-one counselling to adults who are living with sight loss in Sefton and the wider Merseyside area.  Support from the FPC Foundation will enable home counselling sessions to be delivered to the most vulnerable people, experiencing a range of disabilities and mental health issues.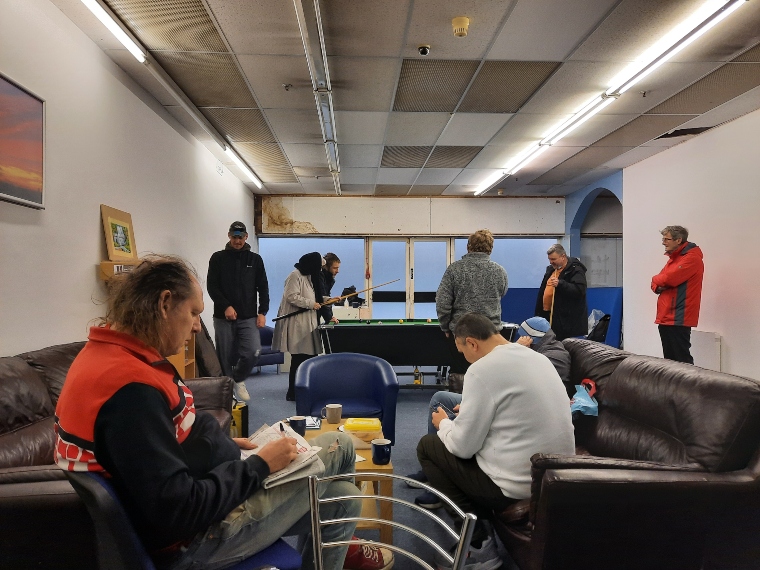 The Reach Mens' Centre
This charity in South Sefton provides a range of services aimed at reducing isolation and improving the mental health of men in the area.  The FPC Foundation will fund sessional staff to allow the organisation to boost its support services.
We look forward to unveiling the next three organisations next month…