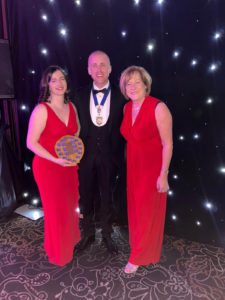 We are delighted to announce that FPC Chartered Financial Planner, Helen Thomas has won the Insurance Institute Liverpool Young Achiever of the Year Award.
The IIL is the regional body of the Chartered Insurance Institute (CII),  a professional body dedicated to building trust in the insurance and financial planning profession. The award allows companies to nominate employees, under the age of 35 years, who have achieved something of significance in the last year and have made the most positive contribution to their profession in Liverpool during 2021.
Helen joined FPC in January 2018 and in just four years has achieved not only Chartered Financial Planner status but also this year her Fellowship, becoming one the youngest candidates to do so in the UK. To summarise, during 2021 she achieved the following:
Fellowship of the Personal Finance Society (PFS), the most prestigious level of professional achievement in our industry.
Level 6 of the CISI (Chartered Institute for Securities and Investment) Certificate in Advanced Financial Planning qualification, the first step to achieving the coveted Level 7 Diploma in Advanced Financial Planning (leading to the highest global certification available to financial planners in the UK, the Certified Financial Planner certification).
Continued her role as PFS (Personal Finance Society) 'Education Champion', delivering a series of workshops to local schools as part of a network of professional members whose aim is to help young people to understand money.
Together with three other members of the FPC team, participated in the BPP Financial Literacy Campaign and delivered a course on financial literacy for law graduates, in partnership with BPP University Law School, a first of its kind initiative within the world of higher education.
As Communications Officer for Financial Liverpool, helped to market seven events to the organisation's 300 members during 2021.
Nominated to represent Financial Liverpool on the Insurance Institute of Liverpool Board.
Resided on the funding panel of the FPC Foundation (set up in response to the pandemic) and during 2021 was instrumental in helping to award grants to the value of £20,000 to 15 local community projects.
Invited to shadow the Trustee Board of the Community Foundation for Merseyside & Lancashire, attending quarterly Board meetings and shadowing the Chief Executive as part of her personal development plan.
Acted as a mentor for one of our Financial Planning Assistants, Hayley Butler, helping her to develop her knowledge and experience and providing guidance on her ongoing professional development as she progresses with her financial planning qualifications.
Provided marketing support to FPC, working with our marketing consultant, feeding into FPC's on and off-line marketing strategy.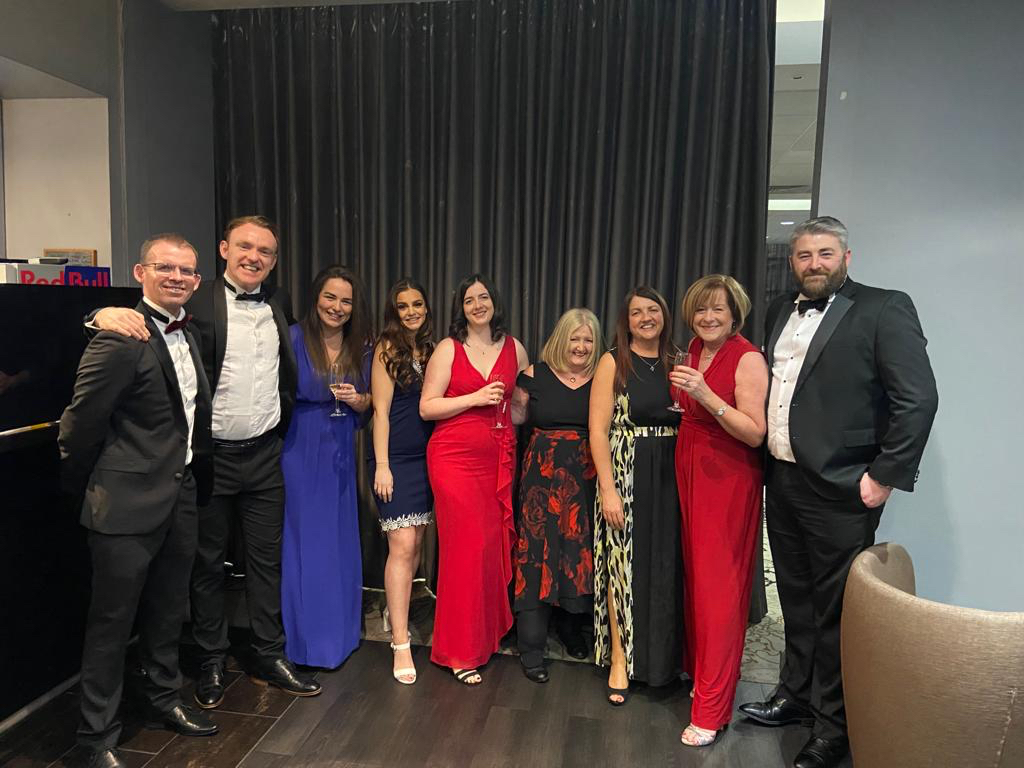 Helen comments: "I feel very honoured to have been nominated for this award.  I am fortunate to be surrounded by such a great team of people here at FPC who have supported me throughout my time here."
Managing Partner at FPC, Moira O'Shaughnessy comments: "Helen continually stretches herself, on both a professional and personal level, has a constant desire to learn and improve and is a positive role model to her colleagues.
In a year when we were forced apart, Helen continued to reach out to our clients, colleagues, fellow professionals and community partners, whilst putting any spare time she had to great use furthering her professional qualifications.
Her achievements, at such a young age, together with the dedication she has shown outside of FPC, through her ongoing involvement with a number of external professional organisations is testament to her commitment to raising awareness of financial planning, the value of advice and to enhancing the reputation of our profession."