We're proud to announce the launch of our new website this month!
The site features a more contemporary design, improved navigation and new content which we feel is not only more representative of our financial planning services but also FPC's ethos and values.
The development process started with an in-depth review of what the FPC brand means to our clients, partners and team. The feedback that originated from that exercise forms the basis of our new messaging, imagery and content.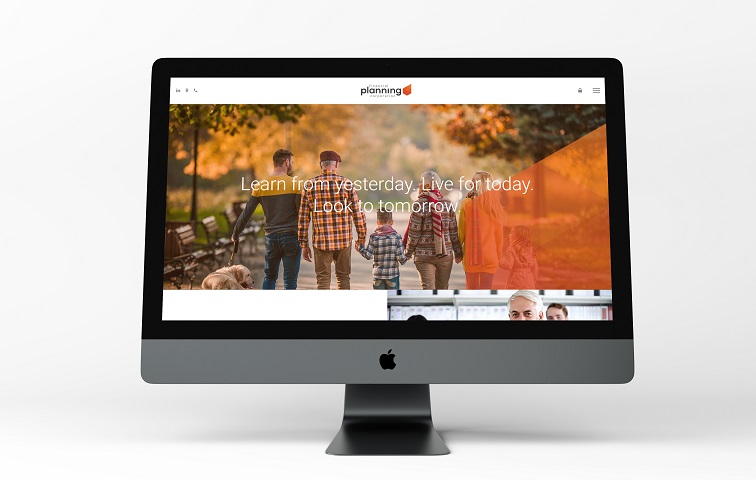 You'll notice a range of new additions, improvements and enhancements:
full Meet the Team gallery featuring our Management, Partners, Advisors and Planning and Support team so that you can put a face to the name
reorganised What we Do section providing a more intuitive journey through our financial planning and investment management services
improved and extended Our Clients section (which we'll be adding to over the coming months)
new In the Community section featuring our main partners with image galleries and related news
enhanced News and Insights section with filtering by type of article ie. FPC, Community and Investment & Economy news
increased use of imagery and messaging throughout to convey a warmer welcome and a more 'human' feel
The new site will form the foundations of FPC's marketing strategy and will be complemented by a range of on and off-line initiatives including the development of new corporate stationery and brochures. We'll be continuing to keep you updated via email marketing and we'll be adding Twitter, Facebook and LinkedIn to our armoury to boost our exposure.
It will continue to evolve over the coming months as we implement a range of further enhancements. We'd like to say a huge thank you to our Creative Agency, Clients First who've done a great job!
We hope that you like the new site but please don't hesitate to let us know if you have any comments or suggestions for improvement.