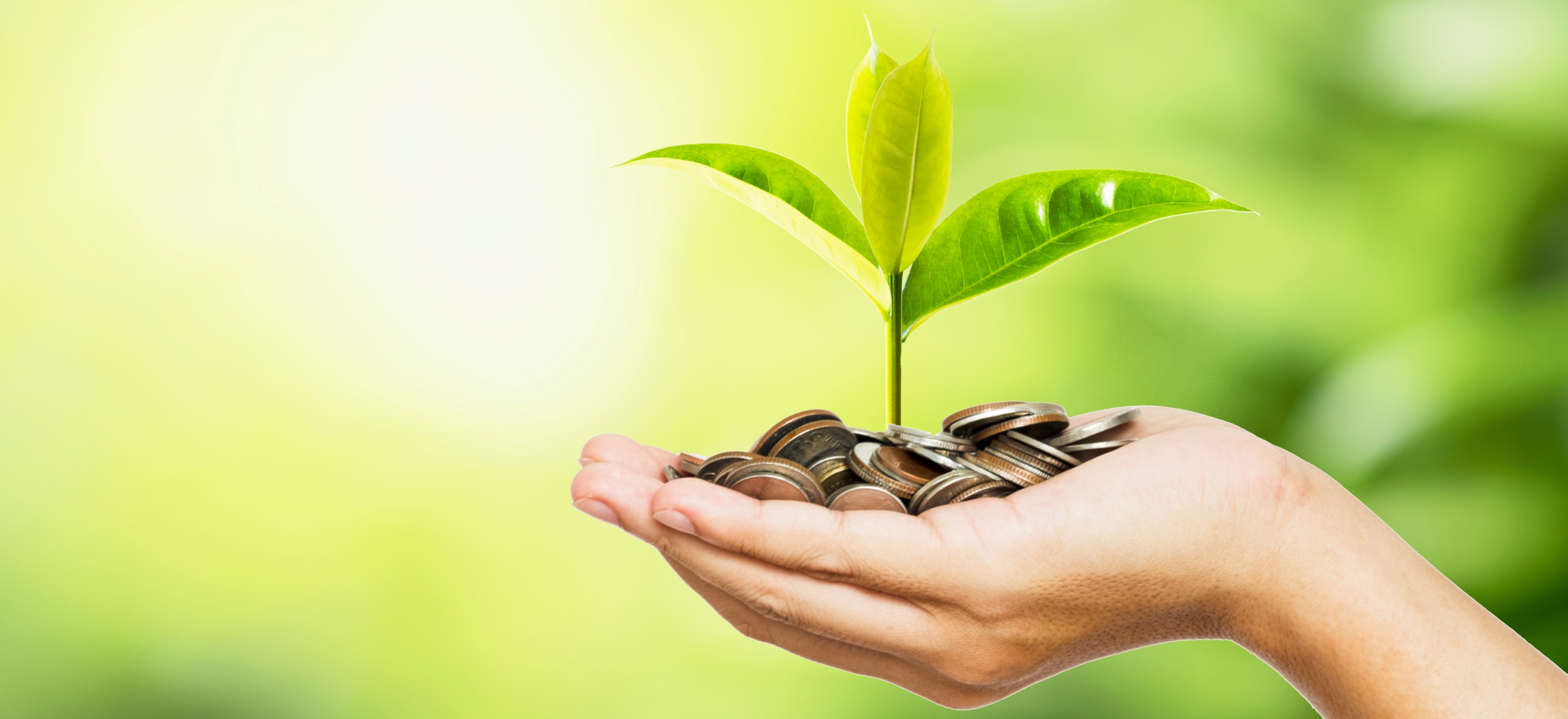 The Government's recent announcement about the launch of their Green Savings Bond means that savers will be able to contribute to making the world greener, cleaner and more sustainable.
Launched via National Savings and Investments (NS&I), the new Green Savings Bond is a three-year fixed rate, fixed term bond which will be available to buy later this year and will allow UK savers to contribute towards public spending with an environmental focus.
The UK has a target to reduce its greenhouse gas emissions to net zero by 2050 so the Green projects that savers will contribute to will play a key role in the UK's commitment to tackling climate change.
Green Savings Bonds will be available to buy online, with investments of between £100 and £100,000 available. Savers won't be able to access their money once invested until it reaches the end of its term, but in return they're guaranteed a fixed rate of interest for three years.
There are six areas that the Government is planning to spend savers' money on:
Making transport cleaner – reducing harmful emissions caused by petrol and diesel vehicles and other transport.
Renewable energy over fossil fuels – projects that help us to move reduce our reliance on fossil fuels in favour of renewable energy like wind and solar power.
Preventing pollution – recycling projects and technology that captures and stores carbon from the atmosphere.
Using energy in a more efficient way – being smarter with the way we meet our energy needs eg. making older buildings more efficient.
Protecting natural resources – projects that help protect the environment, the countryside and areas of natural beauty.
Adapting to a changing climate – looking out for threats associated with global warming and helping us to prepare for the future.
We're just waiting for the interest rate to be announced later in the year, so we'll keep you posted. In the meantime, for more information, check out the Government's website.