It's been a busy year so far at FPC as we have forged on with our plans to invest in the business and support our clients for the long run.
We hope our clients and professional partners will have been comforted by the fact that the support provided by FPC during the pandemic has remained constant, despite the continuing challenges of home working. We realise that personal continuity and responsiveness is as important as the technical work we do to ensure your financial planning is on track and we are committed to doing all we can to improve the support we offer as we invest in the team and the resources of the business.
Here's a snapshot of what's been happening: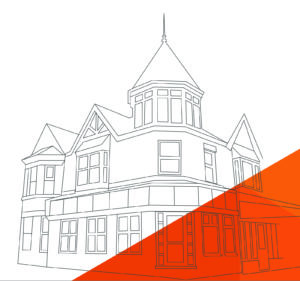 1. Office Refurb
Our purchase of 'next door' represents a significant part of our investment in the future of FPC. We are pleased to report that we are now approaching the final stages of what can only be described as a complete transformation of our working environment to create an inspiring space to work, and hopefully, a welcoming, safe and attractive venue for our clients.
We will be returning to the office in a phased way from the end of July and once we have organised ourselves and given the outside a face lift, we will be ready to welcome our clients and partners back!
2. Professional Development
Introducing the Senior Leadership Team
As part of our investment in the future of the firm, we have continued to support the professional and personal development of all of our team and we are delighted that over the last year our senior advisers, Nick Evans, Paul Welsh and Mike Lea have stepped up in support of Mark's clients and have taken over the day-to-day regulatory responsibility for their planning, alongside Bernice and Moira.
Whilst this change has reduced Mark's day to day client case responsibility, he remains on call for clients, as required, to ensure continuity. This transition will hopefully allow him to take a little more time out and he will also be able focus on his role as an advocate of the business and highly experienced member of our Investment Committee.
Team Success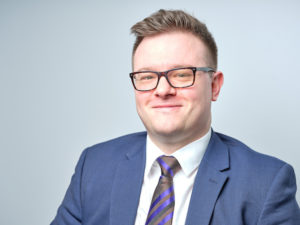 It's always rewarding to see the fruits of the team's labours and we appreciate how much commitment and hard work is involved as they develop their skills, knowledge and technical capability.
This month we applaud financial planner, Will Carter. Will joined us in 2018 following an early career in law when he realised that Financial Planning offered the opportunity to combine his natural analytical and research skills with his interest in business, investment management and most importantly people! Fast forward three years and he's now added 'Chartered Status' to his list of achievements, as well as becoming a dad a couple of months ago. Congratulations Will!
3. Team Expansion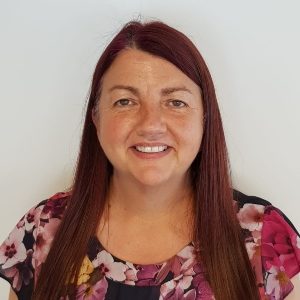 This week we also welcome our new Senior Administrator,  Julie Molloy.  Julie has 25 years' experience in financial services and joins us at a perfect juncture as we prepare for the return to Ainsdale.
In addition to her client related administrative duties, Julie will also be working closely with our Heads of Operations, John Phelan, as we begin to introduce a new back office IT system later in the year.  We look forward to introducing you to Julie in due course.
Further recruitment into our planning team remains a priority to continue to expand our technical capacity and an apprenticeship opportunity is also being developed.
4. FPC Foundation Update
Following the formation of the Foundation in March 2019, our initial emphasis has been on supporting community groups and families affected by COVID. As we begin to emerge from that gloom our focus will be on getting the lights back on and supporting groups back into action and we will be launching an open grants programme shortly as part of a formal launch of the Foundation.

We were inspired to act and create our own Foundation having worked closely with the Community Foundation for Merseyside and Lancashire (CFLM) in support of the work of the Christal Foundation and the Blue Sky Foundation which were both established by FPC clients. Having seen at first hands the value of CFLM's project due diligence, safeguarding, governance and general administration support it was a given that we would ask them to run our Foundation too. So a big thank you to Rae Brooke and her team for all their help and for all they have done to support those in need throughout the pandemic. If we can help you at all with your own philanthropy planning do please get in touch.
We'll be keeping you updated on our progress with the above over the coming months and we look forward to welcoming you back to our new home in the not too distant future. In the meantime, thank you on behalf of the whole team for your continued confidence, your willingness to Zoom and your patience when sometimes things have taken a little longer than usual.