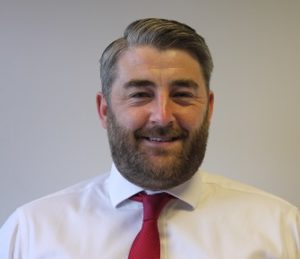 By FPC's Investment Director, Mike Lea
In Q1 we said that there was no way of predicting the crisis that engulfed the economy and financial markets and, equally, it would have been as remarkable to call an almost full recovery for most markets, just a few months later. The positive returns seen in Q2 have surprised many, and confounded some investors.
By some measures it has been the fastest market rally in history, set against a background of steeply falling economic activity resulting from the lockdown, which saw the UK experience an historic GDP decline of 10.4% between February-April. If there was ever a period to confirm financial markets as being unpredictable then, surely, we have just experienced it.
Key points:
Like all investors FPC clients will have experienced higher volatility over recent months, but our highly diversified and global investment approach has proved resilient and portfolios have recovered.
There has been no need for any knee-jerk change of approach, besides a temporary hold on portfolio activity, which we have now reversed as volatility returns to more acceptable levels.
Exposure to corporate bonds within portfolios has yet again proved defensive supporting recovery.
Portfolios have also benefited from the weaker pound as this has had a positive impact on overseas share exposure.
It is anticipated that Companies with sufficient liquidity and a reason to exist will return to delivering profit growth sooner than many had expected.
The key driver of markets going forward will be the ongoing support offered from governments and central banks.
We cannot tell you that it is going to be smooth sailing from here, but as the last few months have shown we can help you to plan for success and invest with confidence, whatever the weather, by adhering to our core investment principles.
Click here to access the full version of Mike's report: Investment Review – Q2 2020