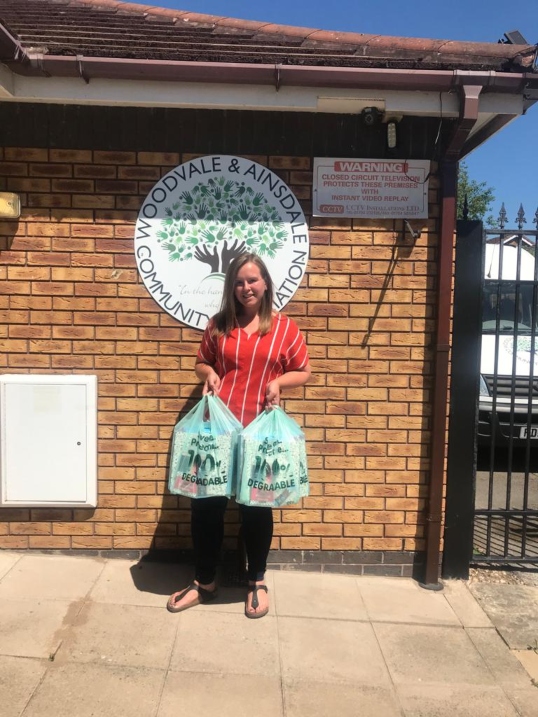 We're delighted to announce that we have selected a great cause, right on our doorstep, the Woodvale & Ainsdale Community Centre, as the second project to be funded through our recently established FPC Foundation.
Our Foundation was launched last month, with the first donation going to the Venus Centre in Bootle, a charity which helps vulnerable families and those living in supported living who need emergency food and care provision.
The Woodvale & Ainsdale Community Centre usually provides daytime, evening and some school holiday activities for people in the local community. However, during lockdown the centre has had to improvise and switch its focus to activities which can be enjoyed at home.
FPC's contribution of £1,600 has enabled activity packs to be distributed to older people in the local community in order to keep them busy at home, as many members feel lonely and isolated at this time. The packs include puzzle books, adult colouring books, pencils, a plant, jigsaws, recipes and a sweet treat too so hopefully there's plenty of activities to occupy our members until the centre can re-open and welcome them back.
Plans for a similar initiative for young people are currently in development, so we hope to be able to lend a hand there too once the details of the project have been finalised.
Manager of the centre, Sarah Proctor comments:
"We have now distributed 153 activity packs to 101 local older people.  These past few months have been tough and it has been wonderful to give people this much needed boost during the pandemic.  We have had some lovely feedback from recipients and their families and it's just fantastic that this project has been able to help so many people.  We are very grateful to the FPC Foundation, both for their donation and their support and we look forward to working with them in the future."
Like many organisations this small charity will need help with core costs to ensure that they are able to continue through this pandemic and during the recovery process so we look forward to developing our relationship further.
To find out more about how you can help community groups in your area, contact your local Community Foundation.