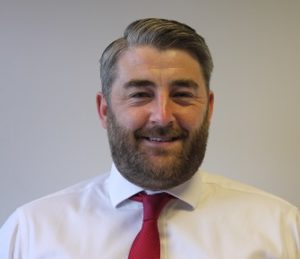 By FPC's Investment Director, Mike Lea
The past quarter has been much steadier for world financial markets relative to the first half, despite continued economic restrictions and the fear of a broad resurgence of Coronavirus.
Governments and central banks continue to provide the fiscal support, market liquidity and 'whatever it takes' promise that financial markets are so accustomed to.  Many asset classes have climbed the wall of worry and are showing positive returns year to date.
The UK economy and stock market continue to underperform global peers, for both structural reasons and a lack of confidence as we approach the end of the EU withdrawal agreement transition period.
With the expectation that economic prospects could worsen for companies and individuals next year, it is understandable that investors are showing concern for investment returns and portfolio values going forward and considering what, if any, action should be taken.
There are many potential outcomes in the months ahead and no matter what we think is most likely to happen, we should retain a healthy respect for our inability to make accurate prediction. The logical approach is to retain a diversified investment strategy and have a sufficient cash buffer to draw upon in case of an uptick in market volatility.
Click here to access the full version of Mike's report: Investment Review – Q3 2020