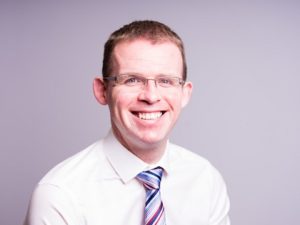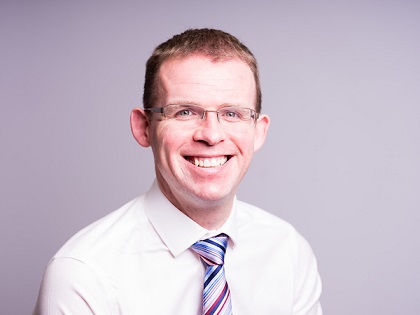 FPC team member, Paul Welsh is celebrating a prestigious accolade following the Chartered Institute for Securities and Investment's (CISI) Financial Planning Awards this week.
The awards recognise achievements and contributions to the financial planning industry.  At a virtual ceremony, Chartered Financial Planner, Paul won the coveted Certified Financial Planner Professional of the Year Award.
Paul began his career at HM Revenue & Customs before joining Swiss Life UK as a technician in its employee benefits section. He then moved on to a firm of mortgage advisers before joining FPC in 2010 as a Financial Planner. He is now one of our advisers and is responsible for the delivery of FPC's financial planning proposition.
The awards involved a rigorous selection process including an online assessment, the submission of a case study by the top 5 candidates and an interview with a judging panel for the shortlisted candidates.
Jacqueline Lockie, Head of Financial Planning at the CISI, said the achievements of the winners were to be "celebrated especially in this year quite unlike any other".  She added: "Their resilience and dedication to their profession is a fantastic testament to their skills and passion in bringing financial planning's life-changing guidance to the consumer."
Paul comments: "This may be an individual award but I really feel that I have the whole team to thank for this achievement. Being surrounded by quality people makes you raise your game so it feels like a win for the whole firm. I am absolutely delighted to have been selected though."
Managing Partner at FPC, Moira O'Shaughnessy comments: "This award recognises a talented financial planner who not only has the technical expertise to support clients in achieving their goals but also has the personal integrity and dedication to excellence that means clients will never be compromised on his watch. The whole team here are delighted and proud of his achievement."