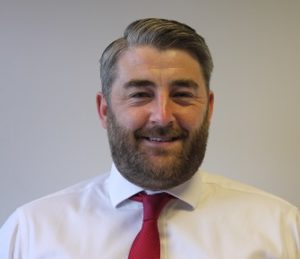 By FPC's Senior Adviser & Investment Director, Mike Lea
US shares outperform global markets, again.
Roller-coaster year for fixed interest ending slightly lower (as expected).
Inflation rates continue to climb but gold doesn't care.
High fund flow into 'responsible' investments but are they meeting investor aims?
Unbelievably, 2021 has come and gone in the blink of an eye. Investor confidence has continued to grow for the most part as the pandemic gets under control. The effects of the economic disruption though have not yet washed through, with the result being high headline inflation that we hope will prove temporary.
It has paid this past year to take extra risk in markets, as the traditional negative relationship between shares and fixed interest investments has played out, after years of moving in a similar direction. The TINA acronym has emerged (There Is No Alternative) in regards to the limited options available to investors who hold cash or are positioned defensively but also need to target inflation beating returns to protect the real value of their wealth.
2022 may prove to offer more of the same as interest rates rise but the economic recovery continues, the caveat being whether inflation becomes stubborn and impacts on consumer and business demand.
Click here to access the full version of Mike's report: Q4 2021 (Full Year) Investment Review & 2022 Outlook