The start of a new year can be a catalyst for change for many, whether it be deciding to get fit, making more time for family and friends or getting your finances in order.
Some recently released research results from the Money and Pensions Service (MaPS) suggests that the relationship that people have with money is key to finding happiness, and financial wellbeing plays a huge part in our overall sense of security and feeling in control.
The survey, involving 10,000 adults in the UK, found that people with a high financial wellbeing were amongst the most content. In fact, people with high sense of financial wellbeing were more satisfied than those in households with above average incomes, proof that money alone isn't the answer to everything.
Another recent study by pensions and investment company, Aegon UK reveals that 'only 10% of people who have never had financial advice are fortunate to combine healthy finances and a positive money mindset, compared to 44% of those who have an ongoing relationship with a financial adviser and 23% who occasionally use a financial adviser'.
As financial planners, we understand that there is a positive link between financial planning and wellbeing but it's interesting that many people who have had financial advice don't always recognise the link. They realise that they have more wealth as a result of working with a financial adviser but not necessarily appreciate that happiness and peace of mind are also positive outcomes.
So what is the definition of Financial Wellbeing exactly? According to the Initiative for Financial Wellbeing it is 'the study and application of how money can make us happy'. It's not just about making people wealthier but helping them to be more fulfilled. They say that there's 5 key elements to financial wellbeing:
A clear path to identifiable objectives
Ability to cope with financial shocks
Clarity and security for those we leave behind
Control of daily finances
Having financial options
A very significant part of our work relates to the provision of independent investment advice but that is always in the context of helping a client to achieve their lifetime goals and provide for those who rely on them.   As a result, when we meet a new client, we spend as much time listening and learning about their ambitions, anxieties and attitudes to family, work and life in general as we do finding out about their financial assets.  We recognise that a more holistic approach, focusing on both the money and mindset aspects of financial planning delivers more positive outcomes, resulting in peace of mind, security and a greater sense of personal fulfilment.
Key to our financial planning process is building our interactive lifetime cashflow model which we call AIMS. This provides a visual representation of our clients' worlds, now and where they could be in the future. It helps us and the clients focus on what they really want; their objectives and goals, be it being able to retire early or invest in new ventures, gift to their children and grandchildren or support causes that are important to them.  We regularly review each plan to check if our clients are still on the path to achieving their goals, or if their objectives have changed so we can help them adapt and plan accordingly.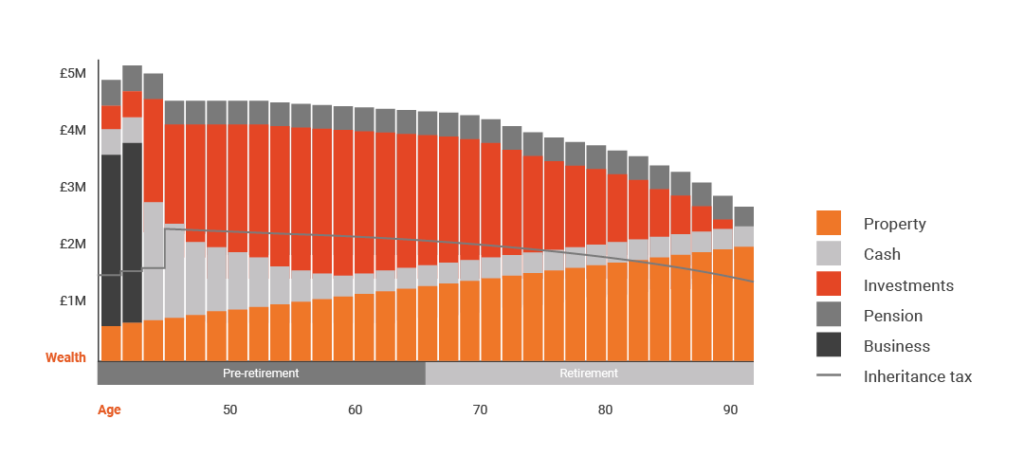 Our goal is to help our clients achieve and maintain financial independence and live life well.  We focus on getting to know our clients and understand what's important to each of them, what keeps them awake at night and what gets them up in the morning.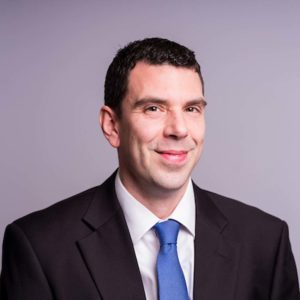 Senior Adviser at FPC, Nick Evans comments: "When we meet new clients, we often find that financial peace of mind can result from purely opening up the conversation about money and making it OK to talk and ask questions about it. Through talking we aim to share the benefit of our collective knowledge and experience, with the objective of there being a little bit less mystery about financial planning and what's involved. The more people understand, the more comfortable (and in control) they are likely to feel about the future."
If you're already working with us but would like to revisit your financial plan, or if you'd like to find out more about the benefits of financial planning, give us a call on 01704 571777 to find out more.
Sources: