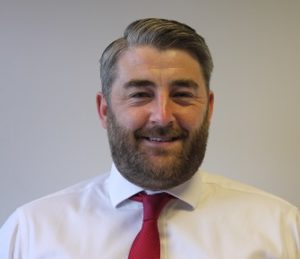 By FPC's Investment Director, Mike Lea
Most of us will be glad to see the back of 2020, which turned out to be one for the record books in so many ways.  Overall FPC's clients have achieved strong growth and above expectation investment returns last year, with positive performance across most asset classes, which is surprising given the economic backdrop:
Asia Pacific shares led the way with full year returns of +18.7% (in GBP) after a strong Q4
North America shares returned +14.1% supported by technology focused companies
The UK performed poorly -9.8% but fared much better in Q4
UK gilts and corporate bonds again showed positive returns as interest rates remain low
With two important risk events, the UK-EU withdrawal agreement and the US elections, now in the rear-view mirror, and with the vaccine roll-out gathering steam, 2021 looks both quieter (thankfully) and more positive.
There are concerns that some areas of the market appear fairly fully valued, but this may well be justified given that interest rates remain at historic lows and inflation expectations are, for the moment, still low.
It will be interesting to continue to follow the impact of climate change on the asset management industry, particularly as the UK will host the COP26 summit in November. We will be communicating with FPC clients shortly regarding how we consider this very important area within our investment process.
Click here to access the full version of Mike's report: Investment Review – Q4 (Full Year)