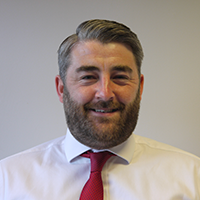 In the light of the continuing and potentially disturbing media coverage of the coronavirus, we understand that some of you may have questions or concerns so please do call us or email us with your queries or comments.
Whilst none of us know how long it will take for the virus to be contained, or can truly assess the potential longer term economic implications of the outbreak, we do know that broadly diversified investors who stay the course will 'win by not losing.'
Our Investment Director, Mike Lea shares his thoughts on the implications for investors.  Click on this link to read his Market Commentary.