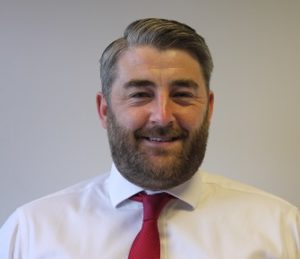 Whichever way we choose to reflect on the events of recent weeks, we have all been truly living in historic times.
The impact of the COVID-19 pandemic has been sudden and severe and though we have been through crises before, the majority of us have not experienced a direct threat to both our personal safety and financial well-being like this.
In this article, FPC's Investment Director, Mike Lea, reflects on the impact of the economic disruption caused by the crisis, the response from governments and central banks and shares our thoughts on the impact on investors (click on the link at the bottom of the article to access the full report).
Whilst there was no way to predict this latest crisis, we believe FPC clients will have been well prepared.  We have full confidence in our financial planning and investment process, especially during difficult times like these. We believe our conservative planning principles and diversified investment approach will allow our clients to focus on the most important matter, being the health and well-being of their nearest and dearest.
The whole FPC team are at your disposal during these volatile times to help you understand your position.
Click here to access the full version of Mike's report: Investment Review – 1st Quarter 2020