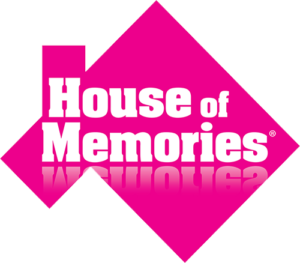 Most of our clients and partners will be aware of our support for the House of Memories dementia awareness programme, developed by National Museums Liverpool.  The lives of both our own team and our clients have been touched by the disease so it's a cause which is very close to our hearts, and we always do our best to generate awareness when the opportunity presents itself.
The My House of Memories app has been created for people living with dementia and their carers but it's a great resource for the wider community, including young people and older adults separated during social isolation.
The app is FREE to download and can be accessed from the House of Memories website.  We appreciate that not everyone is digital or has a tablet but for those who do, it's something that they can do in their home. They can explore museum and archive objects already in the app or there's a function to upload personal images pages to make a digital family album. Screenshots can be shared via email with family members or friends while apart, supported by 'how to use the app' videos.
There's also a couple of pages on the House of Memories website which include information about more activities which can be performed at home or in a care setting non-digitally:
Memory Tree – a great way to collect a person's memories and start conversations
Memory Box – a collection of items from a person's past to help trigger memories
Please help us to spread the word about these great House of Memories resources during these difficult times. Your support is very much appreciated!