With the impacts of Covid not yet behind us and the cost of living increases already taking their toll, our focus for the FPC Foundation continues to be on the most vulnerable people within our local community.
With the invaluable support of the Community Foundation for Lancashire and Merseyside (CFLM), we've identified a range of groups and organisations for our latest round of funding which we believe make a huge contribution to society.
We'll be revealing more over the next few months but this month we'd like to announce the first three worthy organisations:
Brighter Living Partnership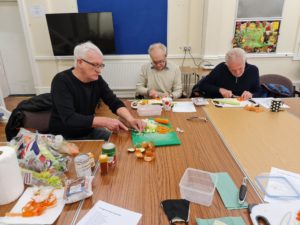 This Southport based healthy living centre was founded in 2000 and helps people in the local community to live healthier lives with a focus on exercise, nutritional advice and cookery courses, social interaction and gardening, including growing their own fruit and veg.
FPC's contribution will help the group to purchase a new shed for the safe storage of the community members' garden tools.
Migrant Workers Sefton Community
This organisation helps migrant workers and their families to integrate into the local community and live and work in Sefton and West Lancashire, free of discrimination, unfair treatment and the resulting financial hardship and negative impact on health and wellbeing.
FPC's funding will provide support for financial management and employment.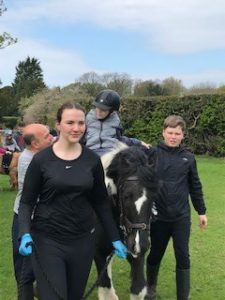 Riding for the Disabled Association (RDA) – Crosby
This is one of nearly 500 RDA centres across the UK, providing fun activities like riding and carriage driving, plus therapy, fitness, skills development and general opportunities for achievement for disabled children and adults.
The FPC Foundation will help the organisation to deliver more horse riding and equine activities to vulnerable and disadvantaged people.
We look forward to unveiling the next three in May….